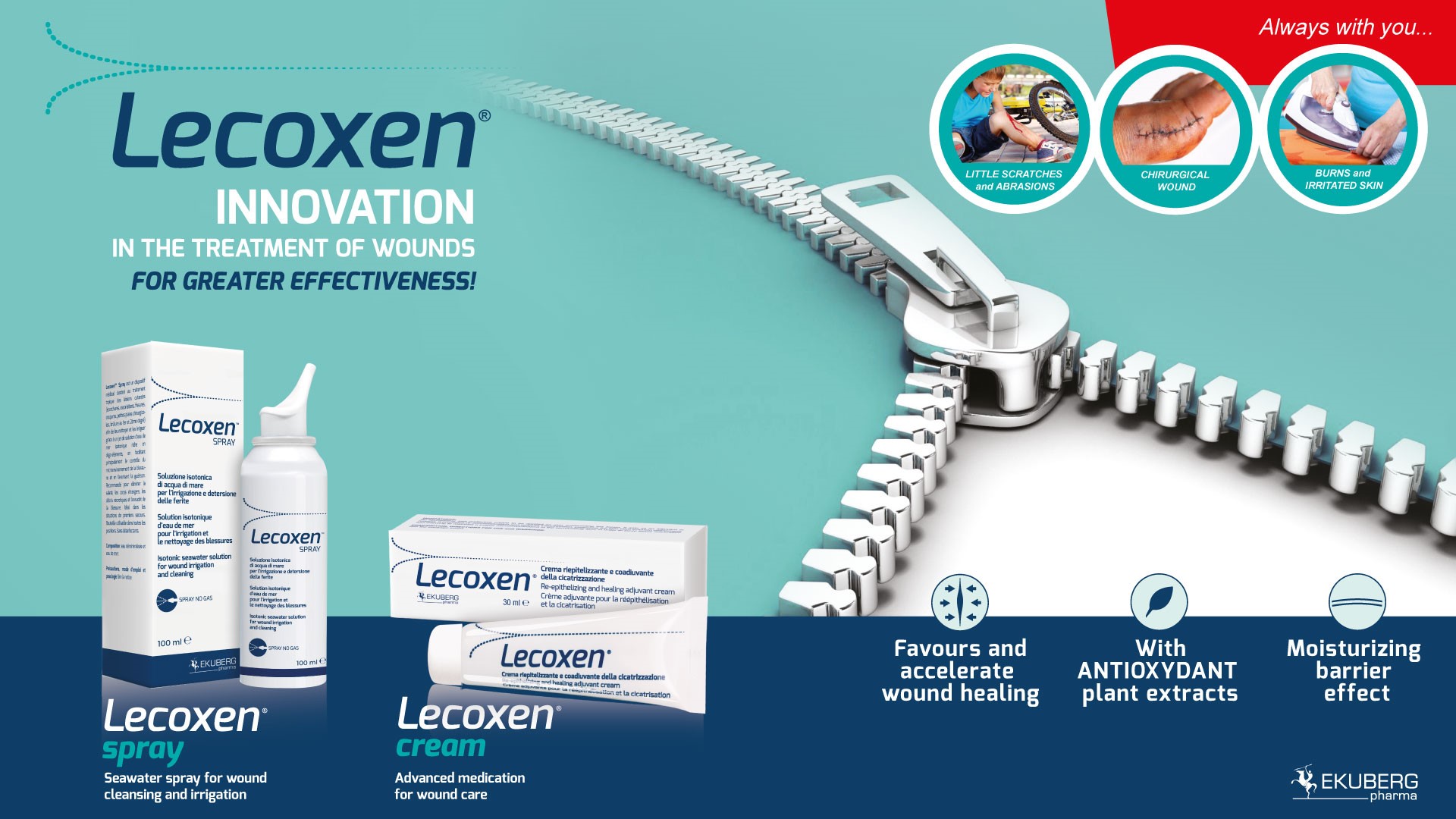 The skin is our best dress.




That's why it is fundamental to protect it and preserve its integrity.
Healing of wound is a complex and dynamic process in which the weak and missing cell structures and the layer of connective tissue are subsituted.
Lecoxen® is the new advanced medication for wound healing, with an innovative formulation with VEGETAL ANTIOXIDANT EXTRACTS COMPLEX which accelerates the healing process and exerts a multifactioral action.
Discover more on wound healing and our innovative LECOXEN treatment.